Women with a history of substance-use disorders often have chaotic lives, experience intimate partner violence, and have unstable housing. The structure imposed by treatment programs can be a difficult adjustment. Relapses (or return to use) are common, especially in the early stages of treatment. A comprehensive treatment plan developed by the woman in conjunction with both her obstetrician and her medication provider to appropriately balance maternal and fetal risk is imperative.
Treatment Non-Adherence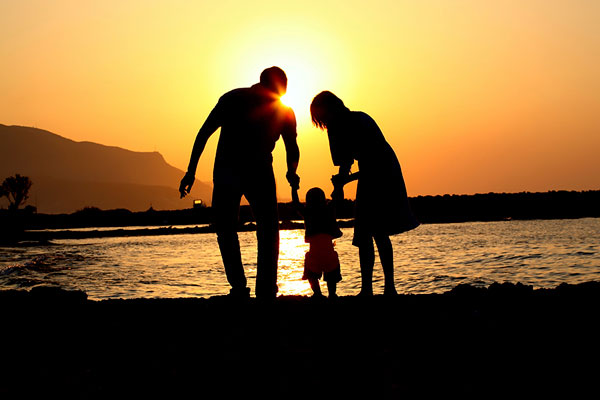 Treatment non-adherence can take many forms, including a woman's inability to remain abstinent, non-engagement or non-compliance with counseling, or demonstration of other high-risk behaviors. Options include:
Use ASAM criteria to evaluate patient's need for more intensive services and more structured program (e.g., intensive outpatient program, residential treatment, methadone or buprenorphine at an opioid-treatment program (OTP).
If patient declines other options, discharge her from office-based buprenorphine therapy, refer to an OTP with buprenorphine or methadone treatment. Promptly communicate these actions to the woman's obstetrician, pediatrician, and social work team at the delivery hospital.
Useful cross discipline strategies for treatment non-adherence include linking the woman's ability to receive a buprenorphine prescription or methadone dose to her receipt of prenatal care by requiring she first visit her obstetric Consider linking the ability to pick-up a buprenorphine prescription or methadone dose to counseling and referral to residential treatment. However, consistent medication is so important to the health of the mother and fetus, you do not want to impose linking rules that would abruptly stop medication without first making sure another level of care is in place.
For recurrent positive drug screens showing benzodiazepine use: Particular care must be taken in management of patients dependent upon benzodiazepines and opioids due to synergistic respiratory depression. Provision for coordination of care must be made and consideration given to admission for benzodiazepine detoxification.
Education should be given about the potential synergy between methadone, buprenorphine, and benzodiazepines, including warnings about driving or operating machinery. This intervention should be documented in the medical record.
Other strategies for addressing benzodiazepine dependence (even if the benzodiaz­epines are prescribed) include increased frequency in counseling and consideration of alternative medication for anxiety (i.e., sertraline).
Patient may not be a candidate for office-based therapy if using benzodiazepines and might be better served at an OTP.
For recurrent positive drug screens with cocaine: Discuss the specific dangers of cocaine use in pregnancy, including fetal loss, bleeding, preterm labor, and fetal stroke. Education should be provided and documented regarding potential levamisole contamination of cocaine and the additional dangers posed by this adulterant.
Patient may not be a candidate for office-based buprenorphine therapy if using cocaine, and should be referred to an OTP center for a more structured program and reassessed for appropriate ASAM level of treatment.
For recurrent positive drug screens with cannabis: Use of any illicit substance should be discouraged. Given the relatively scant data showing harmful effects in pregnancy caused by the primary psychoactive agent in marijuana (tetrahydrocannabinol, THC) is harmful in pregnancy combined with the clear benefit of opioid maintenance therapy, consider continuation with close follow-up and reassessed for appropriate ASAM level of treatment.
Non-adherence for other reasons: Non-adherence with medication visits due to transportation problems or other social barriers present complex problems to successful recovery. This situation can be addressed by contacting and engaging with the CCNC Pregnancy Care Manager and other community-based nursing/social work resources to develop a transportation plan (i.e., Medicaid-sponsored transportation) and address other barriers.